The Edward Stone Award for Outstanding Research Publication recognizes and encourages the publication of significant research results in science and in technology/engineering by JPL employees throughout their professional careers. This distinguished award consists of a certificate of recognition and an Explorer Bonus Award of $10,000. Generally, four (4) awards are presented each year, nominally two in science and two in technology/engineering.
For innovative use of machine learning to improve forecast skill of rapid hurricane intensification through incorporation of satellite observations.
For elucidation of Gale crater's past environment and habitability potential through synthesis of stratigraphy, sedimentology and hydrology observations by MSL.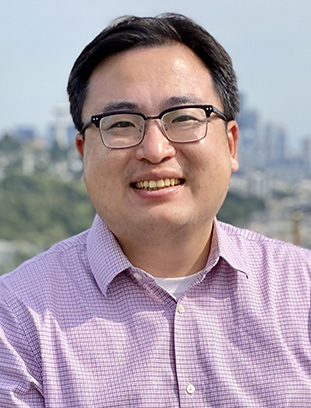 For identifying abiotic pathways to the formation of O2-rich atmospheres, advancing our understanding of evolution of potentially habitable planets.
The Lew Allen Award for Excellence is designed to recognize and encourage significant individual accomplishments or leadership in scientific research or technological innovation by JPL employees during the early years of their professional careers. The award consists of $25,000 from the JPL Research and Technology Development Fund (R&TD) to be used at JPL to enhance the professional efforts of the awardee. In addition to R&TD funds, the awardees will receive a monetary award of $10,000 and a memento. Annually, up to four (4) individuals may receive awards.
The work and accomplishments of many JPL researchers has been recognized by many institutions. Awards, fellowships, and other recognitions have been bestowed on researchers across multiple fields of research.